SERVICES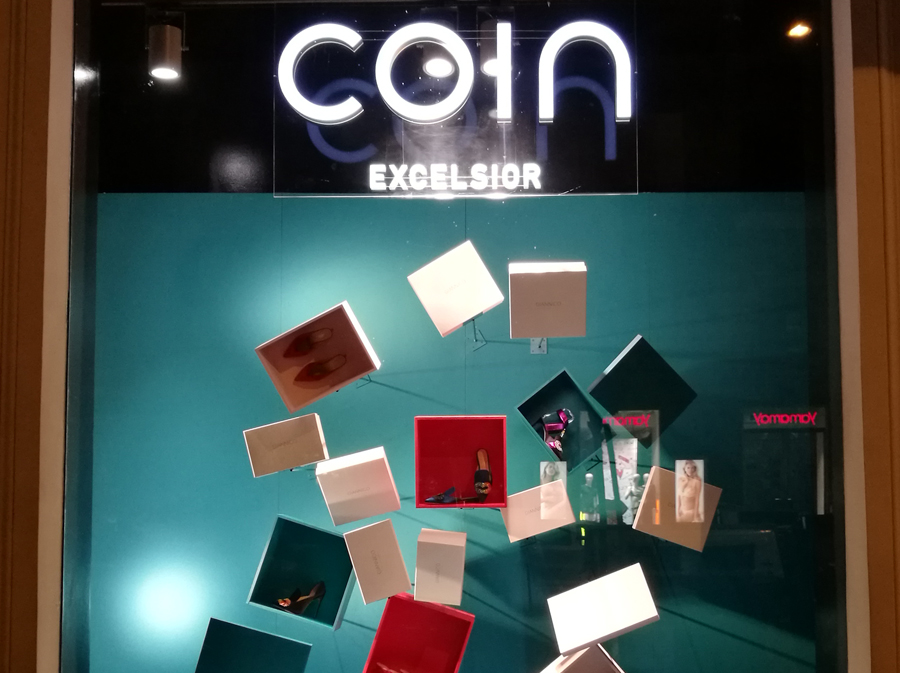 Window Dressing
The showcase is the primary and immediate communication tool for every Company. For this reason, all the elements that characterize the point of sale must be well read and represented with creative and original solutions that Visual Design has been able to do best for all its customers for over ten years.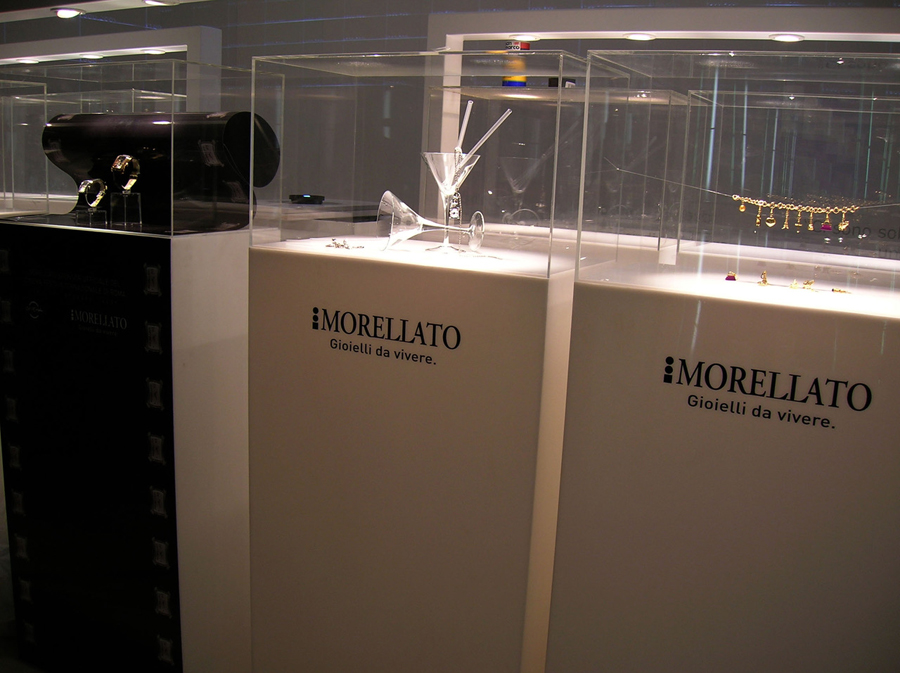 Visual merchandising
Taking care of the image and the environment of a store becomes essential to give the right place to the exhibition areas, enhancing the products and the arrangement to stimulare the purchase and interest in the potential customer. The point of sale becomes a pleasant place where nothing is left to chance. Every detail is studied with merchandising techniques; there is no space that does not contain a consumer strategy, that does non tell the constumer where it is better that he is and what is better taht he does. Visual Design deals with this.
VISUAL DESIGN
Production management and installation of communication materials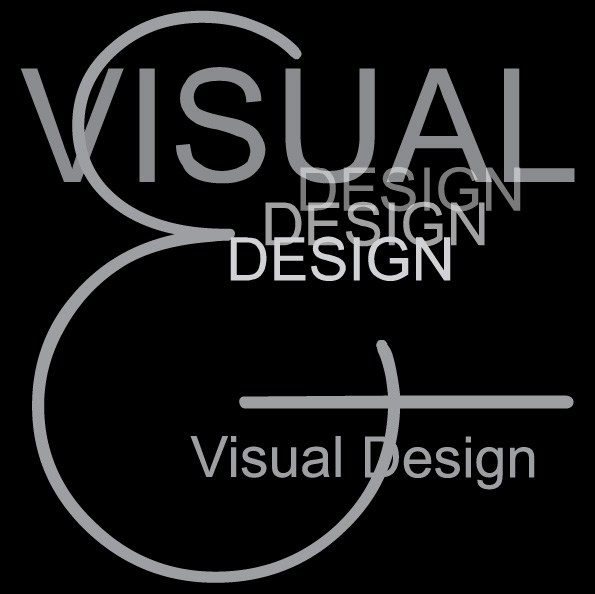 Visual Design is a professional's team as merchandisers, architects, outfitters, visuals and graphic designers who take care of enhancing POS images and / or brand.
We mainly deal with communication at Your point of sale as ideas, productions and management of communication material.
display production
printing
merchandising and visual merchandising
POS set up
POS customizer
dressing window
sticker's print
product's management and distribution
logistics
travelling tour
events
We manage POS communication material, dressing windows and we place materials in the most different points of sale.
We coordinate teams of assemblers present on the national territory.
Contatti
 Cell phone +39 333.7970805
  Office Via Portovenere 111, 00054 Fregene(RM)